Doctors
Dr James Kueh
Dr James Kueh has worked in general practice for the past 8 years, after graduating from the University of New South Wales. His medical interest is preventing and improving general health and well-being, in everyone from young to old. Dr Kueh speaks English, Mandarin and Cantonese. His hobbies include Soccer and reading books.
Dr Aloysius Law
Dr Aloysius Law graduated from Melbourne University in 1999 and has practiced as a general practitioner since 2006. His specialist medical areas include internal medicine, diabetes management, travel medicine, skin checks and minor procedures. Dr Law speaks a number of different languages such as English, Mandarin, Hokkien, Cantonese and Foochow. In his spare time he enjoys participating in activities including tennis, bike riding, watching movies, travelling and gardening. Dr Law is married with two daughters.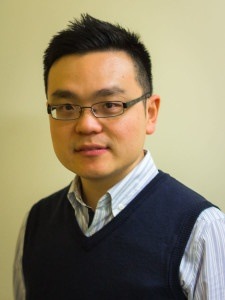 Dr Peter Tay
Dr Peter Tay has worked in general practice for over 30 years, after graduating from Monash University. Dr Tay has medical interest in all areas of medicine and speaks English and Mandarin. His hobbies include watching movies and history.
Dr Tiesheng Wang
Dr Tiesheng Wang has 20 yrs experience after graduating from Tongji University with doctoral and master's degrees.  He then graduated from University of Otago in New Zealand, and is now FRACGP. Can speak fluent Mandarin, Cantonese and English, and his medical interests include women's health, skin checks and children's immunity development.
Dr Nadia Iftikhar
Dr Nadia Iftikhar has over 10 years experience in General Practice, having worked as a rural GP in Bendigo and country Victoria.  She has special interests in minor procedures, women's health, preventative medicine and managing complex medical conditions.
She is a busy mum of 4 kids and enjoys time with family, loves cycling in summer and is fond of travelling and cooking.
She speaks English, Urdu, Hindi and Pushto.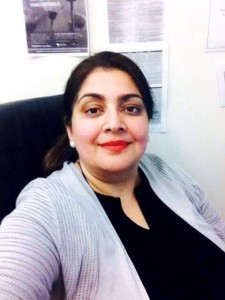 Dr Wesley Ang
Dr Wesley Ang has worked for 19 years as a doctor, after graduating from Melbourne University in 1996. Other qualifications including diploma in integrative medicine, part 1 AMAC course in acupuncture, diploma in counselling and family therapy. Dr Ang specialises in integrative medicine, nutritional and environmental medicine, acupuncture, and mental health. His hobbies include listening to music, playing the guitar, exercise, spending time with his wife and two cats.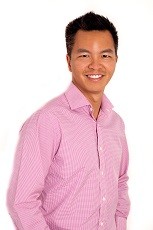 Dr Tamjida Siddique
Dr Tamjida Siddique joins us at Box Hill Mall Medical Centre in April 2017.  Her special interests include women's and children's health, aged care and mental health.  She also has a keen interest in dermatology and skin cancer.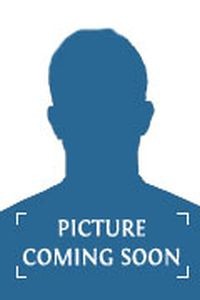 Dr Sandra Wu
The Box Hill Mall Medical Centre is proud to have had Dr Sandra Wu working with us for over 10 years. She is fluent in Cantonese and Mandarin, and her special medical interests include women's health, cardiac disease and geriatrics. She is available for consultations 5 days a week.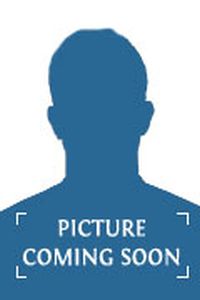 Dr Raymond Yip
Dr Raymond Yip graduated from the University of Queensland in 1974.
He has since been in general practice for the past 34 years. Dr Yip's area of special interest is ear, nose and throat disorders.
He speaks both Mandarin and Cantonese.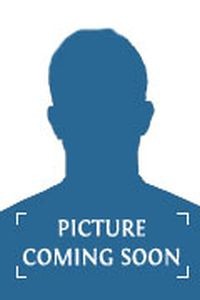 Dr Tim Hwang
Dr Hwang has over 15 years experience in occupational medicine in various industries including manufacturing, transport and logistics, hospitality, healthcare and government services. He has also been a regular examiner for the Australasian Faculty of Occupational Medicine as well as the Hong Kong Academy of Medicine.
He takes referrals for all occupational medicine cases, with particular focus on return-to-work and worksite assessments. He is also an approved independent medical examiner for numerous authorities.
Outside work, Dr Hwang is a keen skier and martial artist. He has recently achieved 4th Dan black belt in Taekwondo and competes regularly in national and regional tournaments.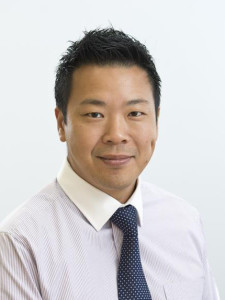 Dr Ken Tan
MBBS FRACP, Consultant Gastroenterologist & Hepatologist. Speaks Mandarin, Special interests: Viral hepatitis, inflammatory bowel disease, and gastrointestinal malignancy, Endoscopy procedures including Pill Cam Endoscopy.